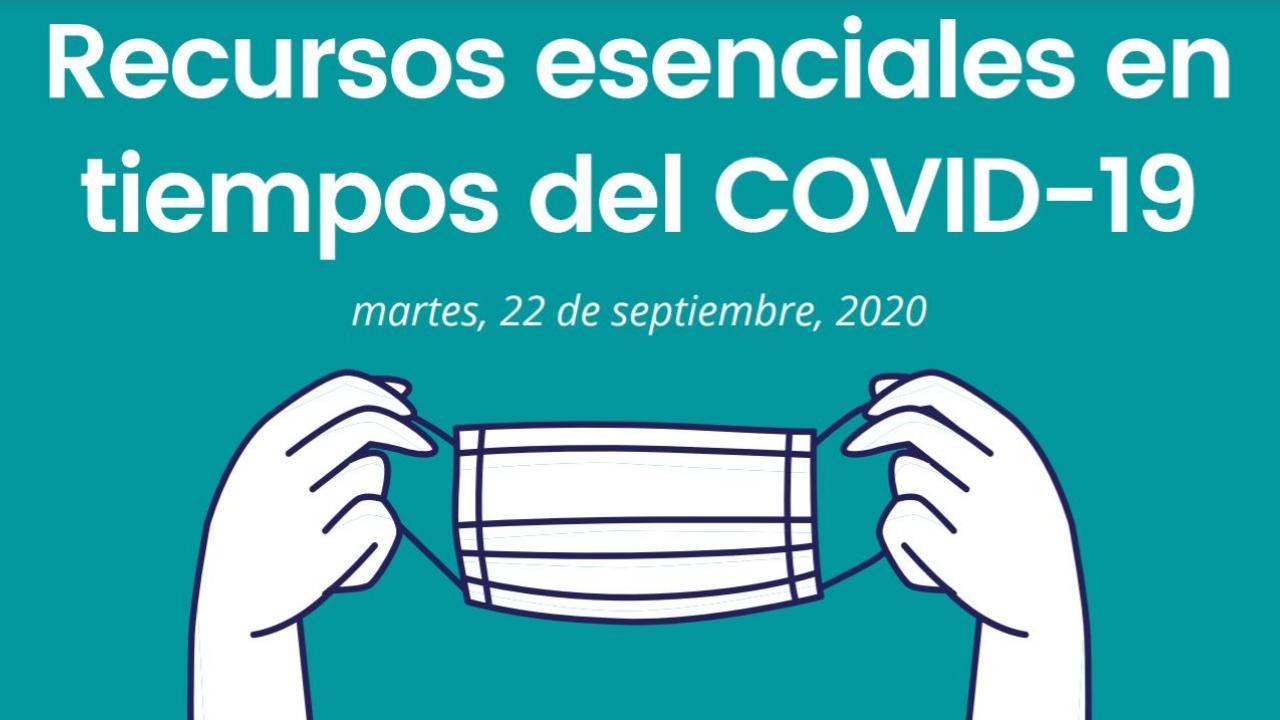 Location
Zoom Virtual Meeting
Encuentro Virtual de Promotores: Recursos esenciales en tiempos del COVID-19
Presentado por Puentes de Yolo
La red de colaboradores "Puentes", los invita a una capacitación virtual para lideres comunitarios y todas las personas interesadas en participar para tener comunidades saludables. Durante el evento, los participantes aprenderán información reciente sobre COVID-19, recursos para manejar la ansiedad en tiempos difíciles, y recursos para apoyar a los que sufren desafíos económicos durante la pandemia. La capacitación será en español.
Para preguntas o comentarios contacte a puentesdeyolo@gmail.com.
---
Virtual Reunion for Promotores: Essential Resources in Times of COVID-19
Presented by Puentes de Yolo
Puentes Network is hosting a virtual training for community leaders and everyone interested in supporting healthy communities. During the event, participants will learn updated information related to COVID-19, resources to learn proactive ways to manage stress during difficult times, and resources to support those that are having economic challenges because of the pandemic. The training will be in Spanish.
For questions or comments, contact puentesdeyolo@gmail.com.