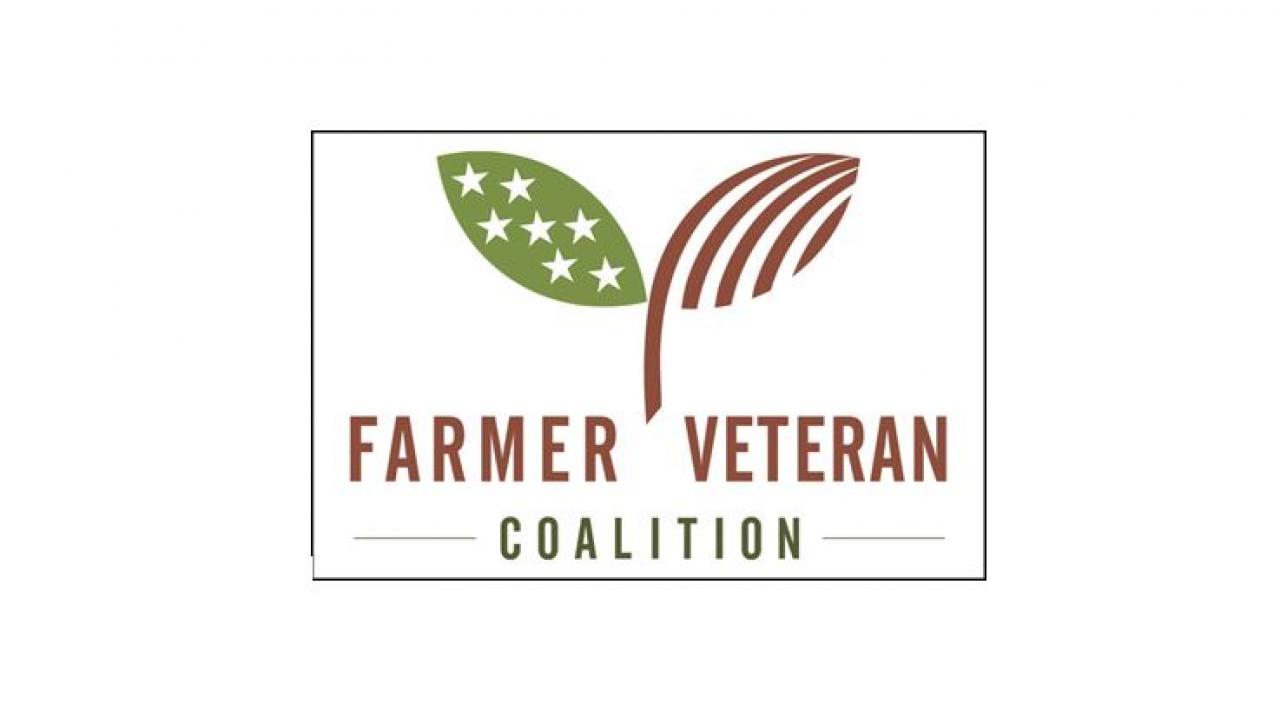 Location
2485 E San Ramon Avenue Fresno, CA 93740
Farmer Veteran Coalition is pleased to announce its 2020 California Conference, "California Farmin'", which will take place Monday, February 10, 2020 at California State University, Fresno. The conference is free for military veterans; parking is $5 for the day. The event will take place in the Satellite Student Union on campus.
The 2020 California Conference is sponsored by a grant from the USDA Natural Resource Conservation Service (NRCS). It will be a one-day program whose intended audiences are military veterans who are considering, or who are already pursuing careers in farming or agriculture-related professions. It will also include the community of successful veteran farmers, businesses, educators and local, state and federal government agencies that are dedicated to their success.
The conference will feature presentations by the Fresno State College of Agriculture, a panel on "Successful Farmer Veterans", "NRCS Programs for Veterans", and a "Training & Employment Session". Attendees will have the opportunity to network with fellow veterans and develop contacts that further their career growth.
Attendees will be invited to participate in the creation of a California Chapter of the Farmer Veteran Coalition. FVC currently has 10 state chapters, with a goal of developing a California chapter in 2020.
For more information and registration, go here. 
Event Category