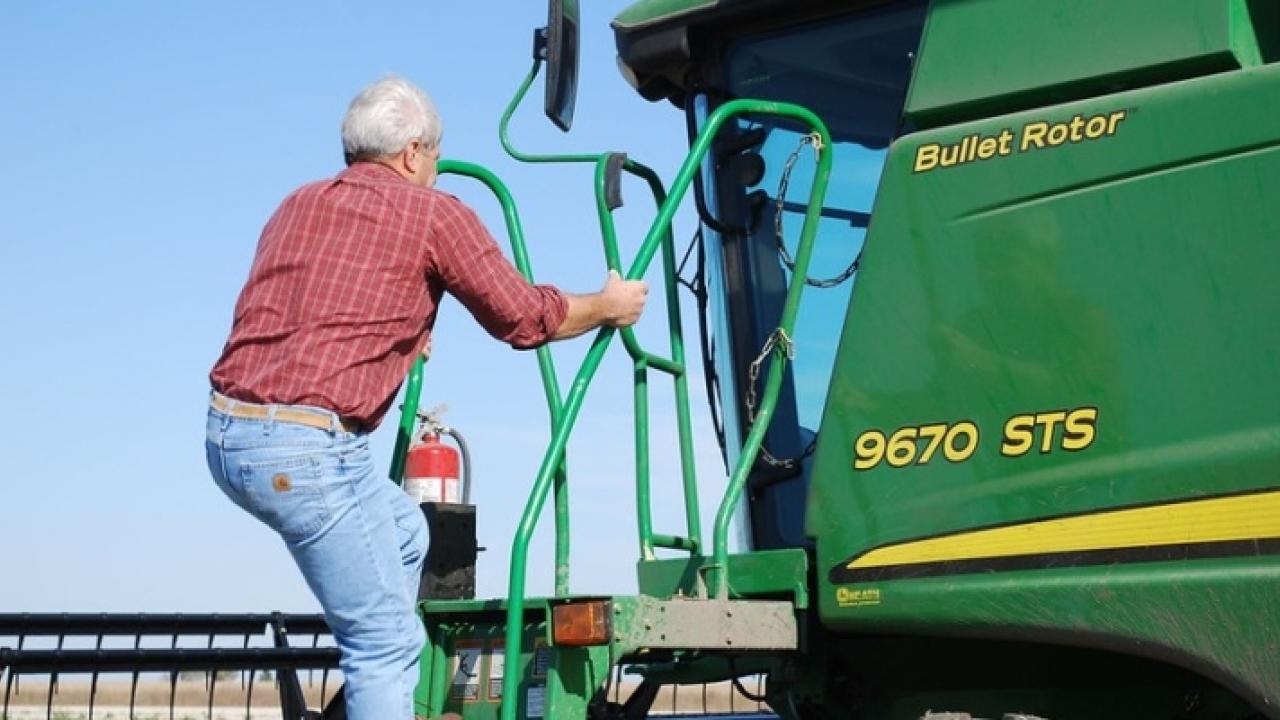 Save the date for the 2020 Virtual NTW!
The Virtual National Training Workshop (VNTW) is an annual three-day web conference featuring two webinars per day for a total of six sessions. Presentations cover a wide range of topics related to disability and agriculture.
Look for the schedule of 2020 VNTW webinars coming soon.
For more information, click here.
Event Category