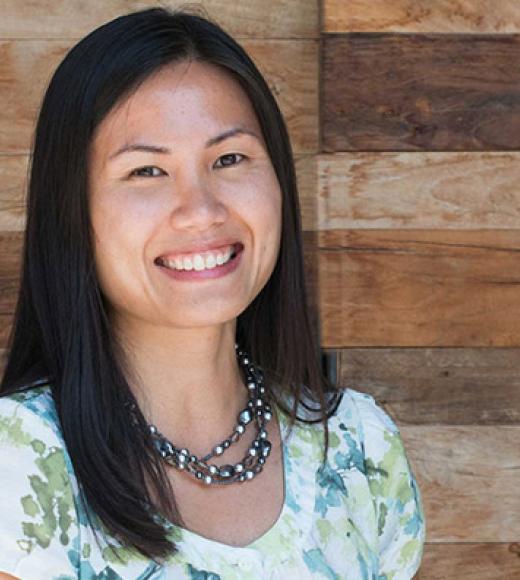 Position Title

CFILC Program Director
1000 G Street #100 • Sacramento, CA 95814
Bio
Ann is the Program Director at the California Foundation for Independent Living Centers (CFILC). Prior to joining CFILC in January 2019, Ann worked as the Statewide Assistive Technology Project Coordinator and Grants Administrator at the California Department of Rehabilitation.

Over the past 20 years, Ann's diverse professional experiences included serving as a long-term Leadership Education in Neurodevelopmental and Related Disabilities (LEND) fellow at the UC Davis MIND Institute; Santa Clara County Public Health Policy Aide for County Board Supervisor Ken Yeager; Diabetes Prevention Project Coordinator for the Indian Health Center of Santa Clara Valley; Personal Health Assistant and Lifestyle Health Coach for consumer health start-up with Mayo Clinic and Social+Capital Partnership; Community Engagement Coordinator at the Health Trust; Community Organizer at Close to Home Domestic Violence Prevention Initiative; Client Services Specialist and Floor Manager for Cambridge Innovation Center (CIC); Civil Advocate for the Asian Task Force Against Domestic Violence; and Director of Programs and Development for Viet-AID.

Ann's passion for resolving barriers to health and access to person-centered care led her to volunteer on several non-profit boards to develop policy and programs to better serve persons from disadvantaged communities, including persons with disabilities, their families and caregivers.

Ann holds a bachelor's of arts in psychology from University of Illinois Chicago and a master's of science in Health Care Administration and Change Management from California State University East Bay. Ann enjoys discovering new local cafes, hiking trails, spending time with her partner and rescue kittens, and supporting as well as advocating for her brother with Autism and Traumatic Brain Injury.